Sharing Alex Penland's The Second Quatro
Today, Alex Penland is releasing their second book, The Letter Mage: Second Quatro. This series is a collection of short and long stories following the 14-year-old Aleph as he infiltrates the departments of the Lunar University, encountering love, espionage, and academia.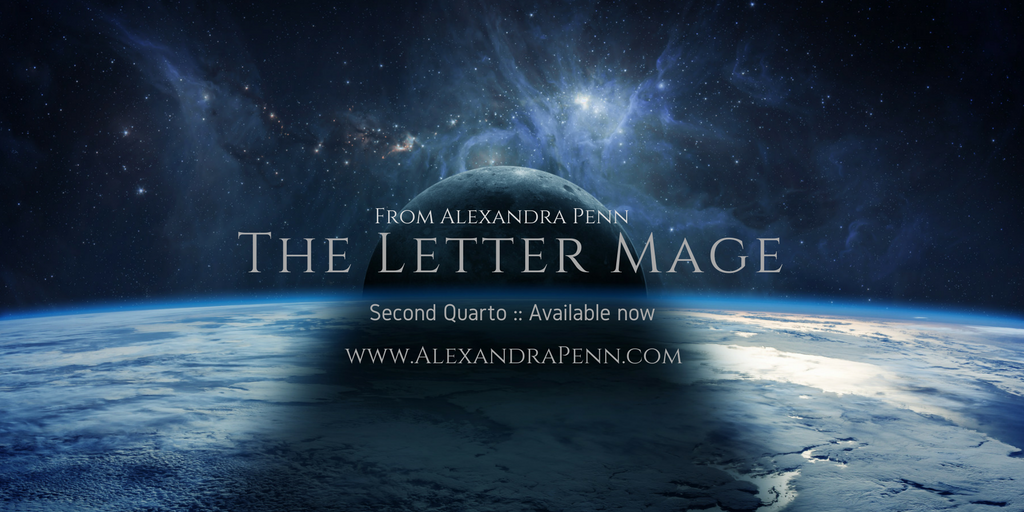 I read the First Quatro after a reading at ICON. The episodic nature of the series fits well with this stories as a light pick-me-up. I also enjoyed the blending of science and magic, not to mention the linguistic themes that run through the story.
The first book can also be found on Amazon.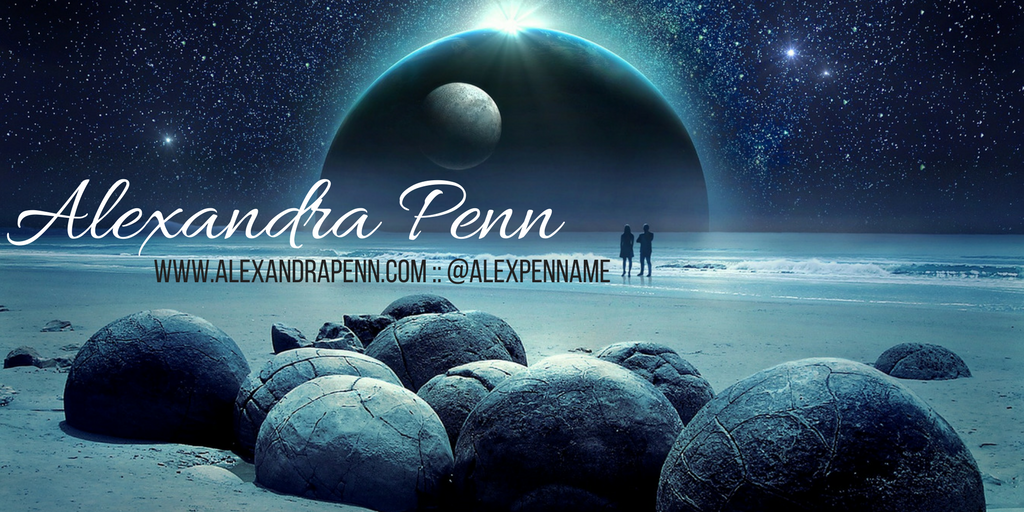 Alex can be found online at https://www.alexandrapenn.com/ and Twitter at @AlexPenname.